Who Are Covered
We have over 25 years experience in insurance, IT and marketing; developing innovative products and solutions for both individuals and major brands. With leading insurers our insight and IT team continues to develop, a pipeline of valuable and innovative insurance products. All of our products are transacted online using the latest technology and backed by leading insurers; this offers both scale and security. We also make it our business to put ourselves in the shoes of the end customer. Our products are tested at every stage to give our customers and partners confidence they are relevant and fit for purpose. Our philosophy is simple. We listen to our customers and then build solutions
You're in safe hands.
Covered Insurance, We have been a leading supply of Learner Driver Insurance for 9 years we insure thousands of learner driver's ever year.
If you have a Claim. Our Claims Helpline is open 24 hours a day, 365 days a year - there to help you when you need us.
For your online protection. We use Extended Validation Certificate the highest class of SSL (Secure Sockets Layer) available.
If you have any questions a selection of additional FAQs are available on our website.
Alternatively, you can Email Us at: motor@coveredinsurance.com During office hours (Monday to Friday 9 am to 5 pm). We aim to respond to all emails on the same day as we receive them. If we receive your request outside our business hours, we will reply to you as soon as possible when our offices are open.
Write To Us: Covered Insurance, PO Box 581, Grays, RM17 9QU.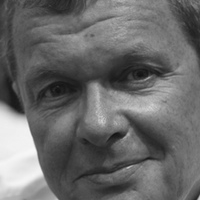 Ian
Product Development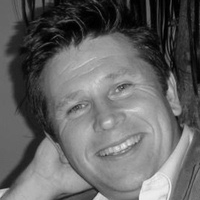 Paul
IT Development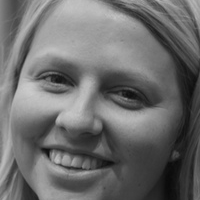 Katie
Customer service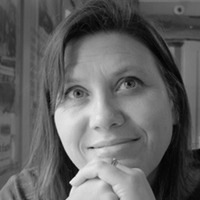 Kath
Project and research manager
On Demand.
If you're not going to drive everyday this policy was designed for you. It's the first On Demand Learner Driver Insurance.
Everyday Learner.
If you're a learner driver who could be driving everyday, or most days, our Everyday Learner policy is designed for you.
Owner.
If you're a learner that's lucky enough to own your car that's registered in your name, this policy was designed for you.